Professional opening of any locks, neatly and without damage
We have 10 years of experience in the electrical sphere. Thousands of satisfied clients are still with us.
Our team consists of competent workers who possess the years of experience and are seasoned professionals.
You can check the reviews to convince that customers are pleased with our work and are ready to come back one more time.
It doesn't matter what the time of the day you need help. We can do everything 24/7 and you will never regret.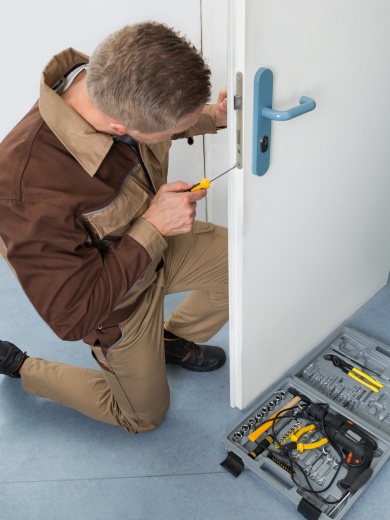 Job analysis:

determining the type of lock

Craftsman's Job:

Opening the Castle

Documents:

act for the work done

Warranty:

2 years
The price does not include:
Lock replacement:

if replacement is needed

Larva replacement:

if replacement is needed